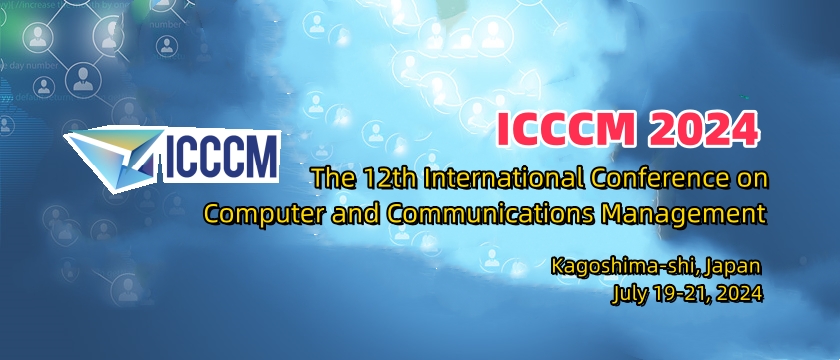 Established in 2011, ICCCM has been successfully held in Australia, Denmark, France, Italy, etc. over the past few years.

ICCCM is an ideal forum for engineers and researchers in the areas of Computer and Communications Management, which provides an opportunity for all to network, share ideas and present their research to a worldwide community. Discussion on the latest innovations, trends and practical concerns and challenges faced in these fields are also encouraged.
We are happy to announce that the 9th International Conference on Computer and Communications Management (ICCCM 2021) will be held in Singapore during July 16-18, 2021.
Featured with invited speeches, oral presentations, poster presentations and social networking event, ICCCM 2021 welcomes the participation of anyone who is interested in the related fields.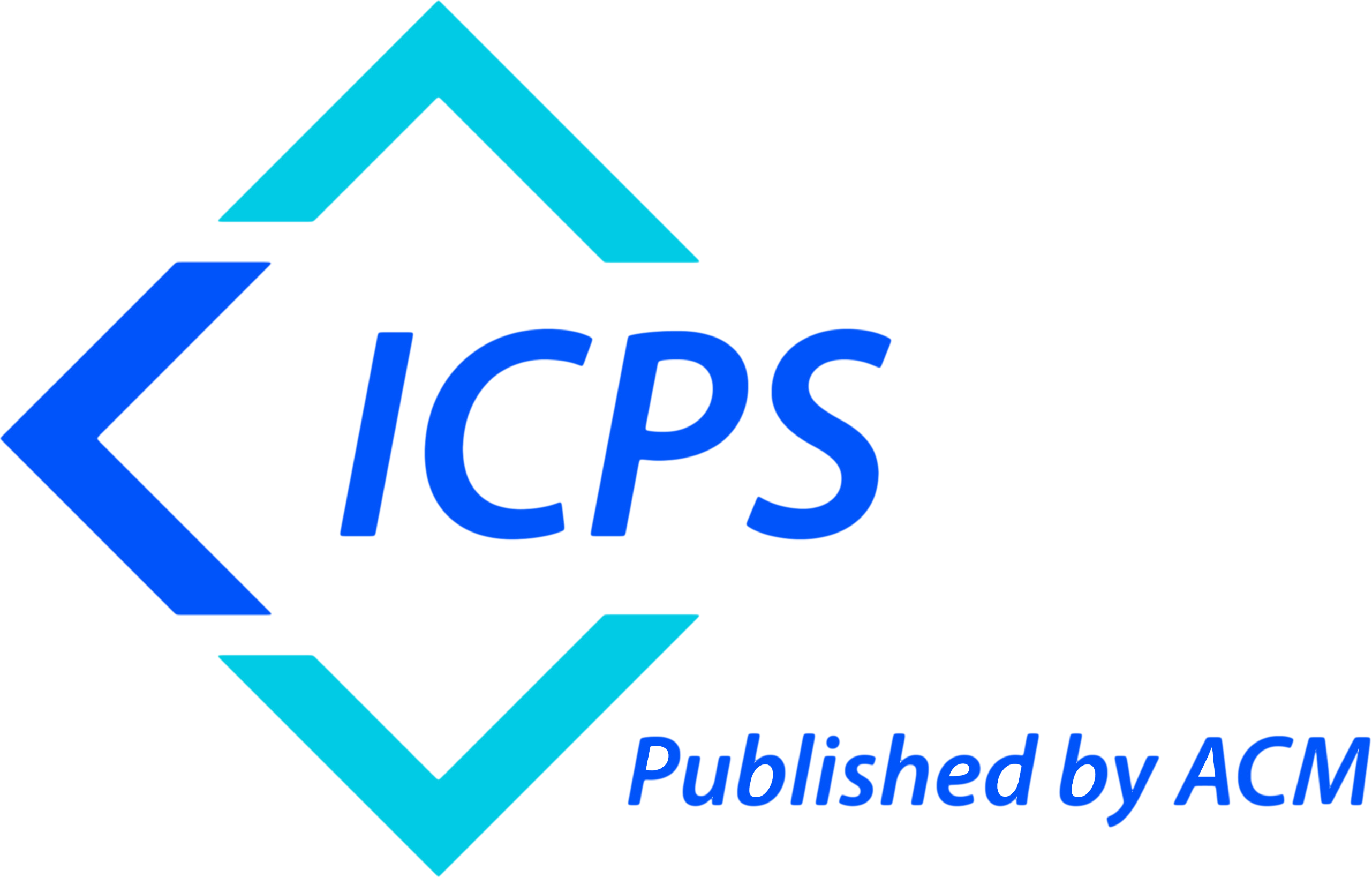 Accepted papers of ICCCM 2021 after proper registration and presentation will be published in the International Conference Proceedings Series by ACM (ISBN: 978-1-4503-9007-1), which will be archived in the ACM Digital Library, and indexed by Ei Compendex, Scopus.

★ ICCCM 2020 Conference Proceedings | ACM Digital Library | Indexed by Ei Compendex and Scopus two months after conference.

★ ICCCM 2019 Conference Proceedings | ACM Digital Library | Indexed by Ei Compendex and Scopus three months after conference.


Prof. Zhisheng Niu
IEEE Fellow
Tsinghua University, China
Prof. Arumugam Nallanathan
IEEE Fellow
Queen Mary University of London, UK
Prof. Teng Joon Lim
IEEE Fellow
University of Sydney, Australia
Prof. Xiaofang Zhou
IEEE Fellow
Hong Kong University of Science and Technology, China
The conference is open to public (one needs to register first). In general, there are 4 types of participants to this conference, which are given as follows:
1. Authors (presentation with publication)
Making a presentation at the conference and publishing the paper.
* Submit your Full Paper (no less than 8 pages) via Online Submission System.
* Template Download

2. Authors (presentation only)
Making a presentation only at the conference without paper publication.
*Submit your paper abstract (200-400 words) via Online Submission System.

3. Listeners
Participating in the conference only without presentation or paper publication.
*Register directly via Online Registration System, the conference secretary at icccm@iacsit.net will contact you after receiving your registration.

4. Sponsors / Partners
If you are interested in sponsoring or cooperating with ICCCM 2021, please contact us at icccm@iacsit.net.